We provide a large range of flavour analytical standards including deuterated compounds and 13C ready to be shipped worldwide. If you don't find your desired compound in our catalogue, contact us and we will make it for you.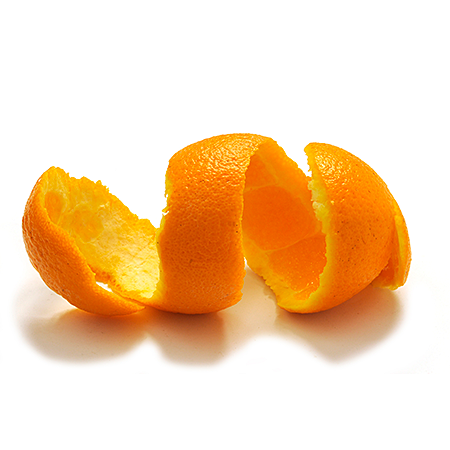 We offer methods and related products for the valorization of food waste and biomass. Check our latest processes and available products for the transformation of food waste.  
A selection of sensory reference standards is available in mix-10 glass ampoules to be shipped worldwide. You might also choose from our catalogue individual compounds and build your own kit.
About us
Founded in 2009, Eptes provides a catalogue of consumables and products that include a large selection of analytical flavour standards and a collection of sensory reference materials.
In addition, we offer a line of products in food biomass valorization that enable our consumers to conduct processes for the biotransformation of food waste into valuable products.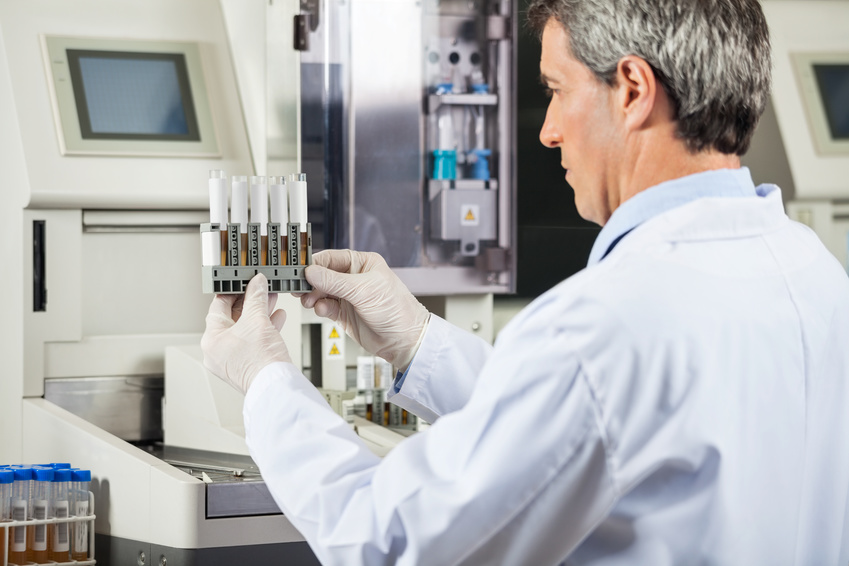 Our latest news
Before composting or methanisation treatment of food waste, consider removing products that have commercial value. Orange Peels Limonene in orange waste makes composting or methanisation difficult to achieve. Limonene extraction […]
Solid-state fermentative production of aroma esters by Myroides sp. ZB35 and its complete genome sequence Consumers prefer biotechnological food products with high nutritional values and good flavors. Solid-state fermentation is […]
The aim of this collaborative study between Eptes and universities in Greece, Germany, and Poland was to investigate the capacity of different yeast strains to grow on cow and goat […]
See all our news
Next event: International Food Waste Valorization Forum 2018
Eptes organizes every two years the international forum on food waste valorization in Switzerland. The next "International Food Waste Valorization Forum" will be held from 6th to 7th April 2018 in Geneva Palexpo, Switzerland.