We provide a large range of flavour analytical standards including deuterated compounds and 13C ready to be shipped worldwide. If you don't find your desired compound in our catalogue, contact us and we will make it for you.
A selection of sensory reference standards is available in mix-10 glass ampoules to be shipped worldwide. You might also choose from our catalogue individual compounds and build your own kit.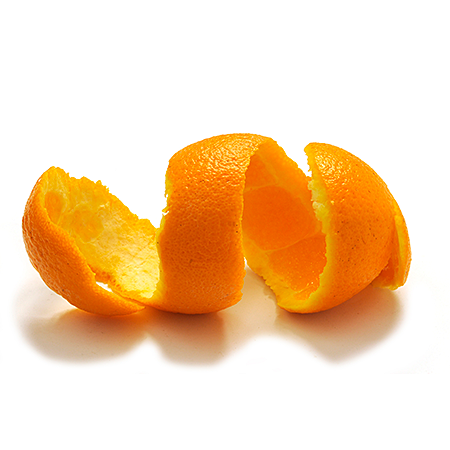 We offer methods and related products for the valorization of food waste and biomass. Check our latest processes and available products for the transformation of food waste.  
About us
Founded in 2009, Eptes provides a catalogue of consumables and products that include a large selection of analytical flavour standards and a collection of sensory reference materials.
In addition, we offer a line of products in food biomass valorization that enable our consumers to conduct processes for the biotransformation of food waste into valuable products.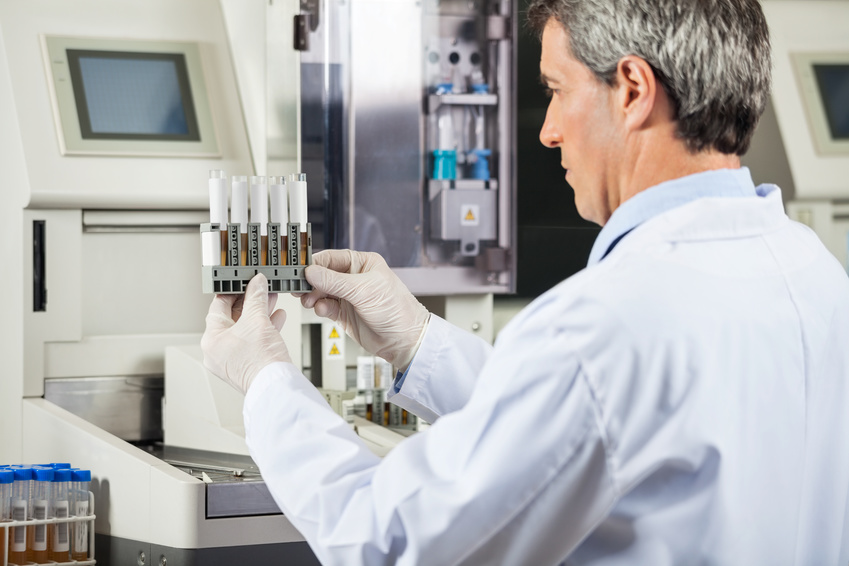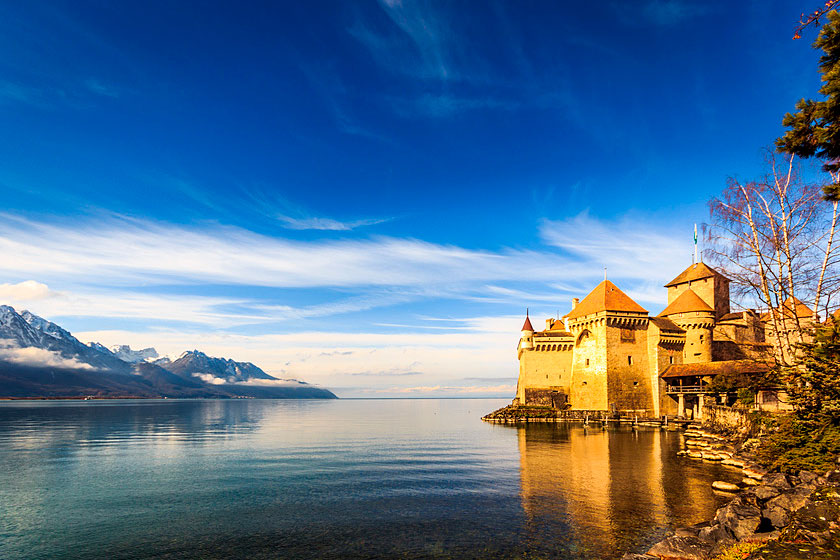 EVENTS
In addition to the different workshops and trainings that we have held in different European cities on flavours and sensory, Eptes organizes every two years the international forum on food wastes valorization in the city of Montreux in Switzerland (Montreux Valorization Forum).
This exceptional event attracts a large number of professionals (academia, SMEs, large companies) from different countries to discover the latest technical innovations and debate new regulations related to food biomass reduction and valorization.
The next "International Food Waste Valorization Forum" will be held from 6th to 8th March 2018 in Montreux, Switzerland.
Our latest news
Biosynthesis of eight-carbon volatiles from tomato and pepper pomaces by fungi: Trichoderma atroviride and Aspergillus sojae The aim of this study was to investigate the possibility of using tomato and red pepper pomaces […]
The International workshop on food waste valorization 2016 "Technical & Legal challenges in food waste valorization" Des déchets agro-alimentaires aux ressources biologiques renouvelables De nos jours, environ le tiers de […]
EU H2020-MSCA-RISE-Project Industrial symbiosis for valorising whey and banana wastes and by-products for the production of novel foods EPTES is member of the SYBAWHEY consortium which aims to build a […]
See all our news