We provide a large range of flavour analytical standards including deuterated compounds and 13C compounds ready to be shipped worldwide at your convenience. If you don't find your desired compound available in our online catalogue, please contact us.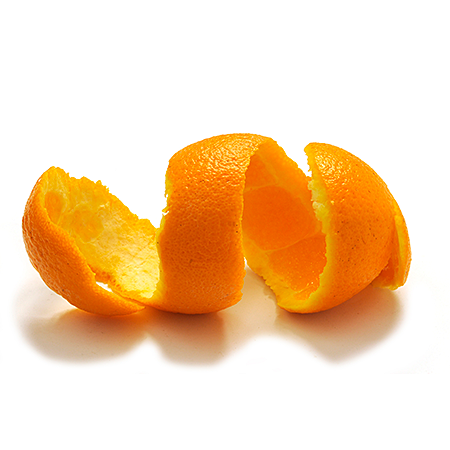 We offer products related to food waste and biomass valorization. We offer innovative solutions for the biotransformation of food biomass into valuable added value products. Check our latest processes and available products for the transformation of food waste.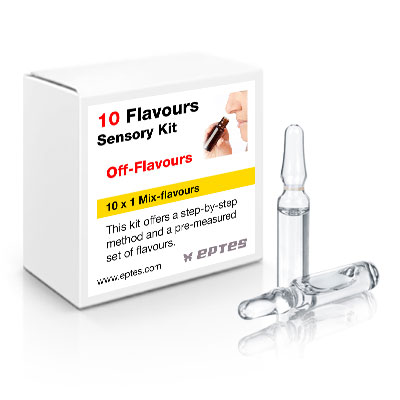 A selection of sensory reference standards is available in mix-10 glass ampoules to be shipped worldwide. You might also choose from our catalogue individual compounds and build your own kit. We use only high-quality food grade raw materials.
Ask a Scientist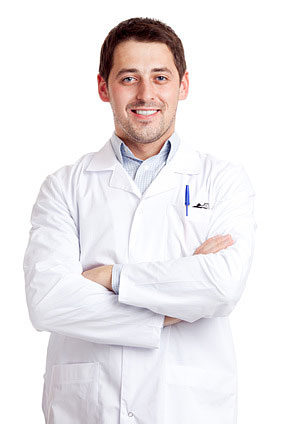 About us
Founded in 2009, Eptes provides a catalogue of consumables and products that include a large selection of analytical flavour standards and a collection of sensory reference materials.
In addition, we offer a line of products in food biomass valorization that enable our consumers to conduct processes for the biotransformation of food waste into valuable products.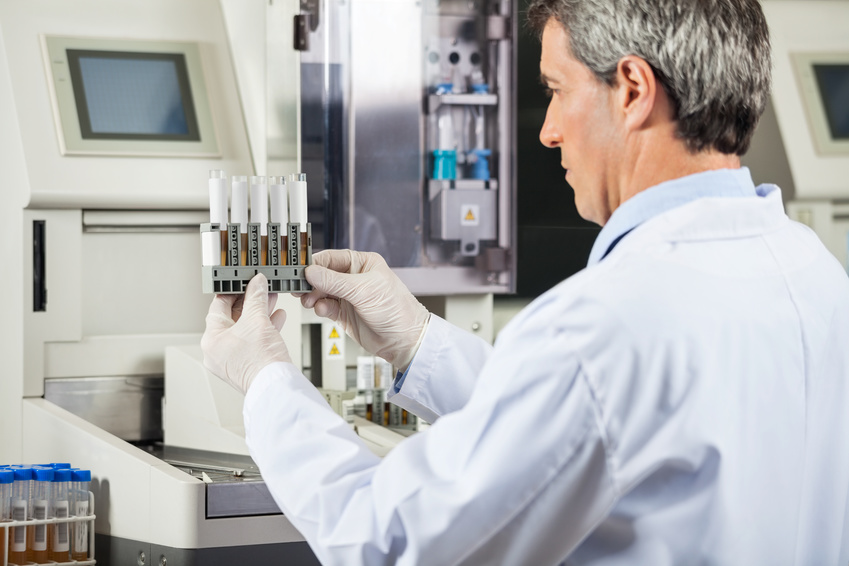 Our latest news
Aromas and flavours R & D abstracts – July & August 2017 Fermentation characteristics and aromatic profile of plum wines produced with indigenous microbiota and pure cultures of selected yeast (research) […]
Food wastes and by-products R & D abstracts – July & August 2017 Microbial processing of fruit and vegetable wastes into potential biocommodities: a review The review focuses on some of […]
Food wastes and by-products R & D abstracts – May 2017 Biofuels from food processing wastes (review) Food processing industry generates substantial high organic wastes along with high energy uses. […]
See all our news
EPTES at the Climate Show 2018
EPTES will participate in the International Climate Show that will be held at Palexpo Geneva Switzerland from 6 to 8 April 2018. The show will be dedicated to the most innovative industrial technologies and solutions for the protection of the climate and the reduction of the carbon emissions. This unmissable exhibition event meets the increasing demand in this sector and will give visibility to new technologies and products that concern the reduction of the carbon emissions and the mitigation of the effects of climate change. The exhibition will be dedicated to the following themes : climate protection, energy, building, mobility, climate change mitigation.