Food Biomass Valorization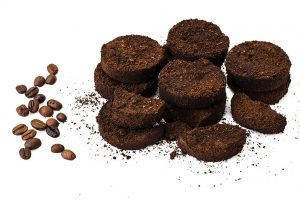 Before composting or conducting anaerobic digestion treatment of food waste, consider removing products that have commercial value. Indeed, some ingredients that have a high commercial value can be extracted from food waste biomass using environmental-friendly processes. Some food biomass require a pre-treatment. After extracting valuable ingredients, applying treatment such as composting and anaerobic digestion become much easier.
We offer process and treatment solutions for the valorization of the following biomass:
Orange Peels
Coffee grounds
Apples and oranges
Crustaceans waste
Banana peels
Rice and other cereal husks
Animal leftovers
Large scale valorization of food biomass
Processes are available for the effective valorization at large scale of food biomass such as orange and lemon peels into valuable oils.   These processes can help companies and NGOs set up efficient ways to perform environmental-friendly biotransformation and obtain rich natural orange and lemon oils or pectin. This is a great way to save money and ultimately sell naturally produced oil in the market. Contact us for more information.
Flavours and Sensory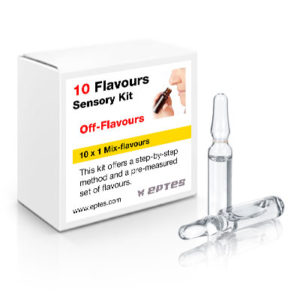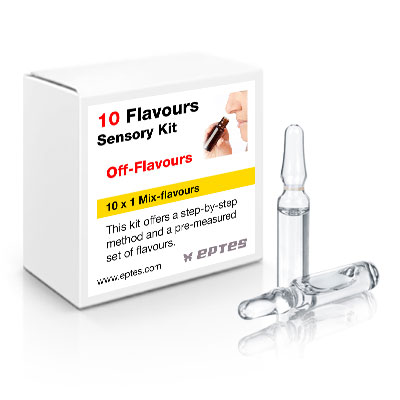 We offer a variety of selected flavours analytical standards to support food and flavour companies and research laboratories.
Among them: 
•  Unlabeled standards
•  Deuterium Labeled standards
•  13C standards
If you don't find what you are looking for in our Shop page, contact us and we can make special standards upon request.
Also available a selection of sensory reference standards that have been designed to be used by sensory professionals and established tasting panel experts.
Visit our Flavours analytical standards page