Big Data For Flavour And Sensory Research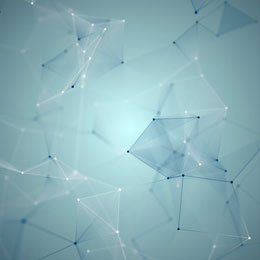 Big data is the analysis of large set of data produced from different sources. At Eptes, we are working on the development and the coordination of a long-term, flexible and open European Network and Digital platform for the production of natural flavour compounds and their sensory characterization.
This project will be submitted as a COST Action proposal with the participation of large number of European and international research laboratories and industries. Numeric mapping of known mechanisms of biological pathway regulations and flavour biosynthesis is one of the big challenge of this project.
Big data tools are already used in statistics, consumer research and transportation. This key asset can offer today new opportunities also for scientific research, especially for the production of natural flavours. This powerful tool can assist researchers from academia and the industries to better understand different biochemical, analytical and molecular structures of natural flavours bioproduction.
In the proposed COST Action, the integration of digital technologies to flavour knowledge and expertise aims to create a full digitalized mapping system of flavour biosynthesis and sensory perception.
Generally, the use of the digital model is expected to be a more straightforward process by which will be easier to establish for the first-time relationships between different variables as well as to forecast and predict the results thus correlating also the production of natural flavour compounds and their sensory impacts.