services, reporting and methods
Turn Food Waste Into Valuable Products
We offer consultancy services, reporting and methods for turning food waste into high-added values products.
Turning food biomass into valuable products is our priority. Starting materials can be by-products of the food industries such as citrus, tomato biomass or green waste. Before composting or conducting anaerobic digestion treatment of food waste, consider removing products that have commercial value. Indeed, some ingredients that have a high commercial value can be extracted from food waste using environment-friendly processes.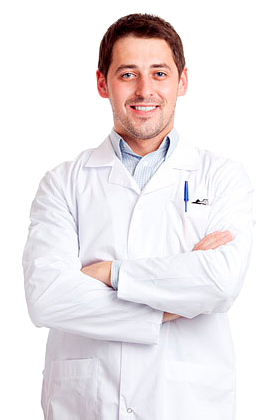 We offer to our customers our know-how and expertise in analytical chemistry including flavour chemistry and also in food & drink and health and in food waste reduction and valorization. For more information about our consultancy services in food waste valorization, please ask our sales team or call us: +41 76 449 11 22.
We are commited to High level
of accuracy and reliability
We put all our scientific and technical knowledge at the disposal of our customers and the scientific community
International Research Project
Join our list of interested clients and get the latest update about our upcoming products