about us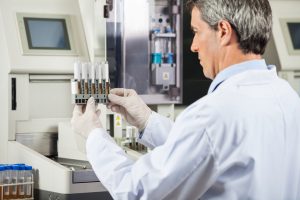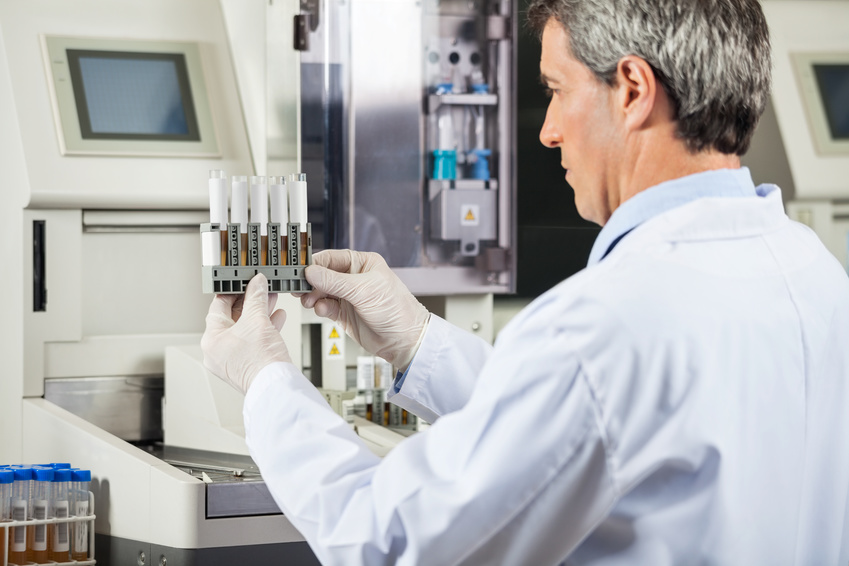 We are a supplier of analytical flavour standards with research and development activities focusing on food & beverage flavours, medicinal flavours and food biomass valorization research. Eptes is an entirely independent company located in Vevey Switzerland. We deliver worldwide flavour analytical labeled and unlabeled standards.
Since early 2009, we offer services and products as a result of our several years of research and development and our passion for technology and innovation.
We provide a catalogue of consumables to public and private research, quality control laboratories and to R&D production.
We offer to our customers our know-how and expertise as services in analytical chemistry and flavour sensory to support their R&D work in flavours and food waste reduction and valorization.
Our professional and effective sales team, with several years of expertise in flavours and analytical chemistry, is available for our customers and ready to provide them with the best products and solutions and efficient assistance that fulfill their requirements.
We always remain attentive to our customer demands and we are working constantly to improve our services and products.
EPTES Team