We understand how it can be important to our customers to know the exact composition in food, beverages cosmetics or medicals products and how it can be related sometimes to their business success. We can help you with that! Our vast experience with challenging food and beverages matrices at the molecular level and the interaction with other ingredients can be immediately put to your advantage to assist you in developing your products! We perform: Custom Synthesis, GC-Olfactometry Analysis, Structure Elucidation of Unknown Compounds and Quantification Analysis.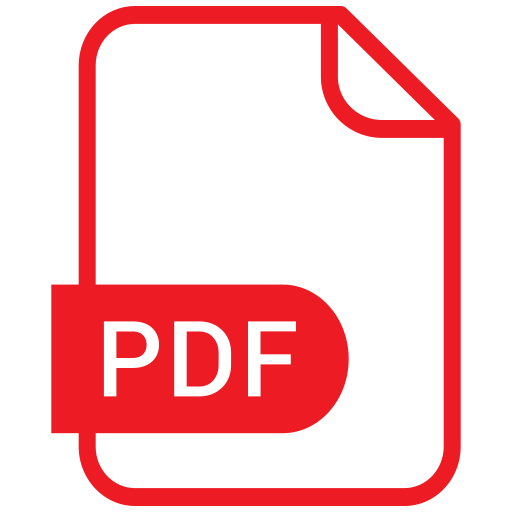 Flavours GC-O Analysis
Download brochure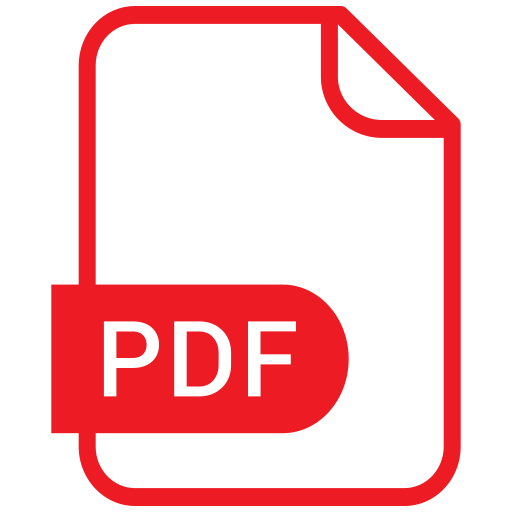 Structure Elucidation
Download brochure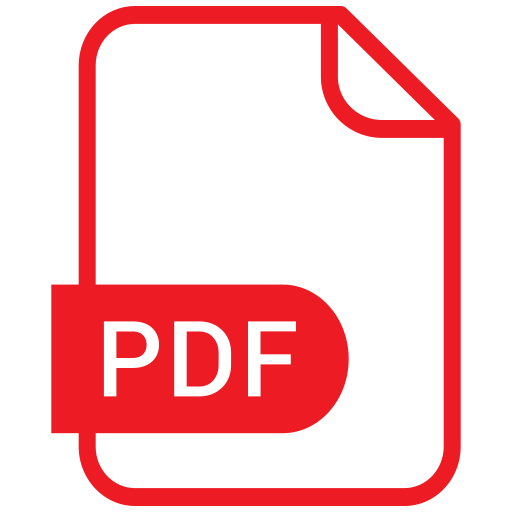 Quantification Analysis
Download brochure
How to order your analysis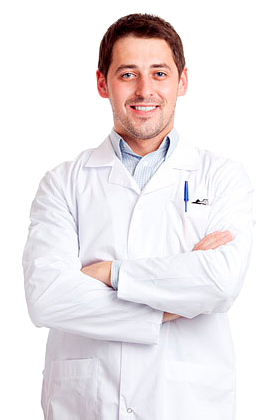 We offer to our customers our know-how and expertise in analytical chemistry including flavour chemistry identification, quantification, structure elucidation and SDS creation in food & drink and cosmetic products.
Our professional and effective sales team, with several years of expertise in flavours and analytical chemistry , is available for our customers and ready to provide them with the best products, solutions.
Beverage analytical standards refer to some common flavours found in different type of drinks and beverages. We offer a selection of analytical flavour standards to support the scientific community in their research projects related to Arabica and Robusta coffee drinks, tea and herbal infusions, and soft drinks. In addition, while many flavour compounds have been reported in different types of alcoholic beverages produced by fermentation, it has been established that not all volatiles contribute to flavour.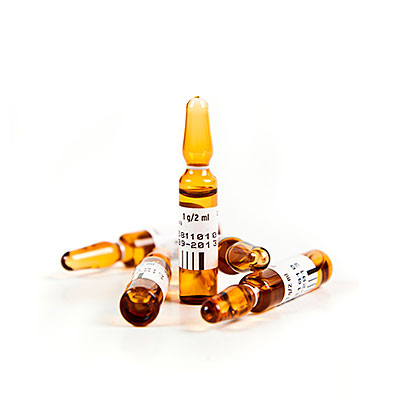 Many compounds have been identified in food and beverages as contributing to health and to detox diets. Research is constantly growing in this field and more specifically in tea detox and health contributor food ingredients. Analytical standards related to food and health research and to detox drinks such as tea are available in our Shop. We offer a selection of stable isotopes (deuterium and 13C) that enable scientists to perform development in this research area. Some standards are delivered as pure while others are stable only in a specific solvent.


Food contaminant analytical standards refer to some common compounds that might be found in contaminated food samples during storage, packaging or as part of manufacturing process. Indeed, some food contamination might occur as a result of the use of inappropriate packaging materials. Off-odor analytical standards refer to some common compounds that might be found in food or beverage samples that features an unpleasant odor. Food and beverage flavours change continuously during manufacturing and storage.
We are commited to High level
of accuracy and reliability
We put all our scientific and technical knowledge at the disposal of our customers and the scientific community
International Research Project
Join our list of interested clients and get the latest update about our upcoming products