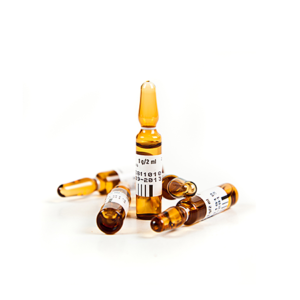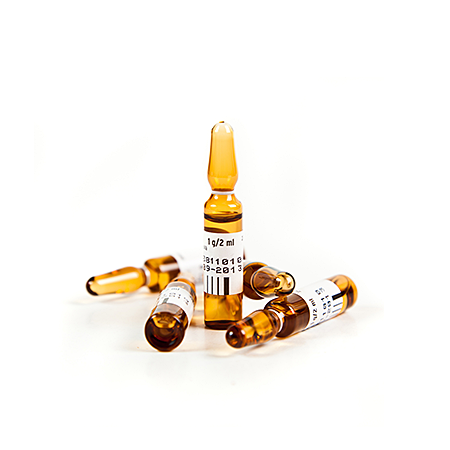 Flavour Analytical Standards
We offer a variety of selected:
All standards are sealed in brown glass ampoules, under argon, ready to be shipped worldwide. A certificate of analysis can be supplied for each product.
Ordering
To order or to check the price and the delivery time, please visit our Shop page. Our sales team will get back to you quickly.
Delivery
Delivery is around 3-5 working days for Europe. For the US and Japan, delivery is approximatively 6-8 working days. For other countries please ask our sales team.
Question ? Call us: +41 76 449 11 22