Order Your Analytical Standards Online

Special & Labeled Food Flavour Analytical Standards
Cannot be used as flavouring agents or added to beverages.
All our Compounds are for research purposes only to be used as reference materials in analysis processes.
We help you with the following analyses
You can send us your samples and discover our flavour analytical platform including but not limited to food and beverages (GC-O, AEDA, Quantification, GC-MS and HPLC). We go beyond just reporting data, we analyze your results and help you to advance with your work.
Gas chromatography - Mass spectrometry or  HPLC- coupled to different type of detectors: Different type of analysis and quantification of chemical contaminants in food and drinks samples performed by analytical chemists.
Gas chromatography-Olfactometry (GC-O): Qualitative analysis of samples and odor active compounds (including extraction, SAFE, and GC-Olfactometry RI-Values) performed by highly trained food chemists.
Aroma Extract Dilution Analysis (AEDA): Extraction followed by purification (SAFE) combined with gas chromatography-Olfactometry (GC-O) including identification using RI-values. Dilution stepwise and GC-Olfactometry performed by highly trained food chemists.
Quantification of selected flavour compounds: Quantification of selected flavour compounds via GC/MS carried out using stable isotope dilution analysis.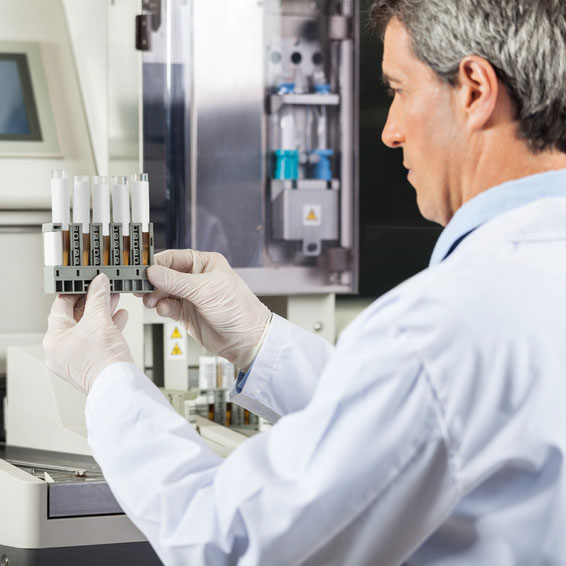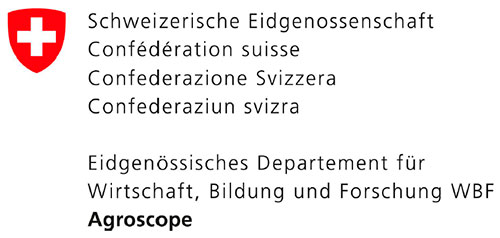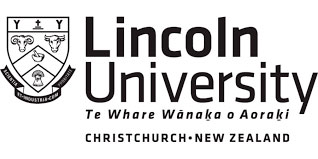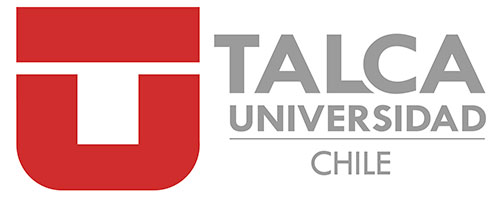 Eptes at the Climate Show 2020
Eptes will participate in the International Climate Show that will be held at Palexpo Geneva, Switzerland the 25 to 29 of March 2020.

The show will be dedicated to the most innovative industrial technologies and solutions for the protection of the climate and the reduction of the carbon emissions. In our booth, we will exhibit a wide variety and the latest technical solutions in food waste valorisation.

We hope you'll drop in our booth and see and learn more about our services and products.
Our latest news
Food Waste and by-products R & D abstracts – February & March 2018 Deep eutectic solvents pretreatment of agro-industrial food waste (research) Waste biomass from agro-food industries are a reliable […]
Food Waste and by-products R & D abstracts – April & May 2018 Food waste as a source of value‐added chemicals and materials: a biorefinery perspective (review) As the availability of […]
Aromas and flavours R & D abstracts – April & May 2018 Biogeneration of aroma compounds (review) Aroma compounds may be recovered from natural sources, produced by chemical synthesis or […]
See all our news
Our environmental & Social commitments
We put all our scientific and technical knowledge at the disposal of our customers, and the scientific community. We are committed to operate with complete respect for the environment and social partners.

We are constantly seeking to promote environmental awareness and responsibility through our innovative products and services and our fair-trading policy with our partners and suppliers. We have translated our commitments for sustainability into concrete actions.