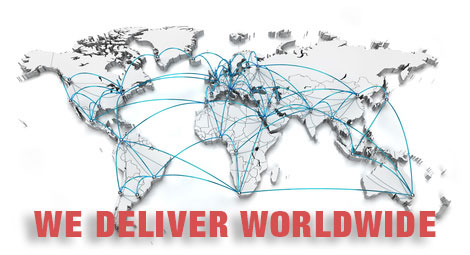 We deliver a large range of flavour analytical standards including deuterated compounds and 13C labeled compounds ready to be shipped worldwide at your convenience. If you don't find your desired compound available in our online catalogue, please contact us.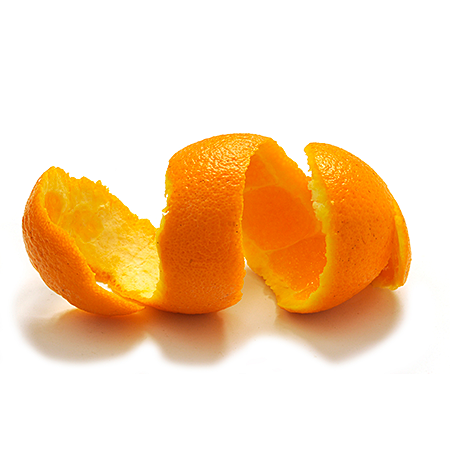 We offer products related to food waste and biomass valorization. We offer innovative solutions for the biotransformation of food biomass into valuable added value products. Check our latest processes and available products for the transformation of food waste.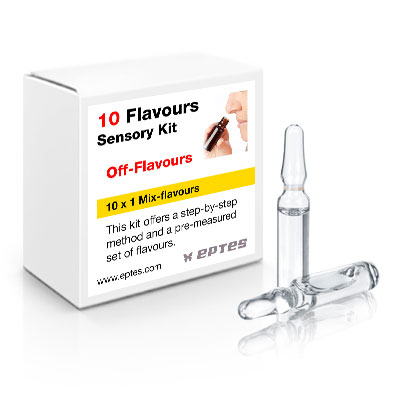 We deliver a selection of flavour sensory standards available in mix-10 glass ampoules to be shipped worldwide. You might also choose from our catalogue individual compounds and build your own kit. We use only high-quality food grade raw materials.
Ask a Scientist
About us
Eptes provides a catalogue of consumables and products that include a large selection of analytical flavour standards and a collection of sensory reference materials.
In addition, we offer a line of products in food biomass valorization that enable our consumers to conduct processes for the biotransformation of food waste into valuable products.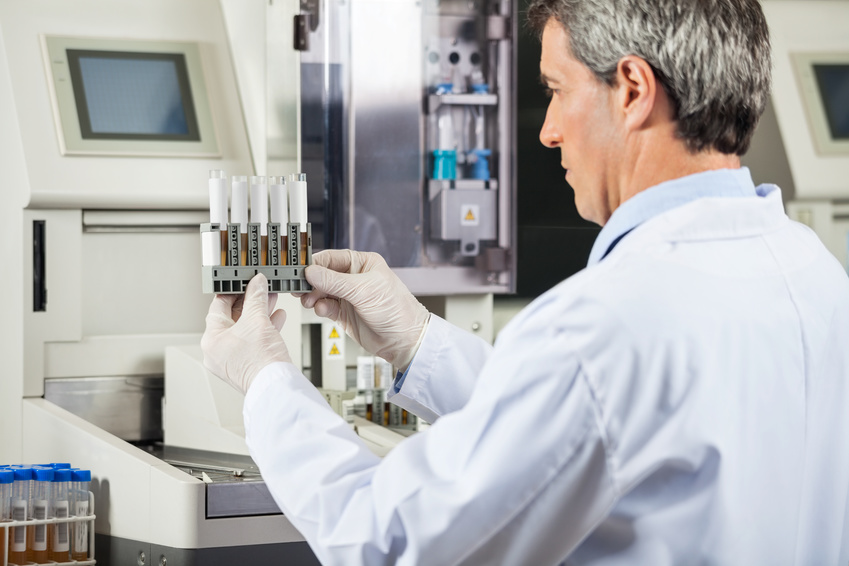 Our latest news
Food wastes and by-products R & D abstracts – October 2017 Putting together the puzzle of consumer food waste: Towards an integral perspective (review) Although consumer food waste has […]
Aromas and flavours R & D abstracts – October 2017 Japan Flavour and Fragrance Materials Association's (JFFMA) safety assessment of food-flavouring substances uniquely used in Japan that belong to the […]
Food wastes and by-products R & D abstracts – September 2017 Enhanced polyhydroxyalkanoate (PHA) production from the organic fraction of municipal solid waste by using mixed microbial culture (research) In […]
See all our news
Eptes at the Climate Show 2018
Eptes will participate in the International Climate Show that will be held at Palexpo Geneva Switzerland from 6 to 8 April 2018. The show will be dedicated to the most innovative industrial technologies and solutions for the protection of the climate and the reduction of the carbon emissions. In our booth, we will exhibit a wide variety and the latest technical solutions in food waste valorisation. We hope you'll drop in our booth and see and learn more about our services and products.
Our environmental commitment
At Eptes, we put all our scientific and technical knowledge at the disposal of the environment
We are committed to operate with complete respect for the environment and social partners. We are constantly seeking to promote environmental awareness and responsibility through our innovative eco-products and services and our fair-trading policy with our partners and suppliers.
We have translated our commitment for the environment into concrete actions
We develop ecological processes for the recovery and the reduction of food waste and we organize seminars each year to disseminate these processes.
We offer to NGOs and small business a free R&D services by finding for them the most appropriate eco-technical process to reduce their waste at no cost.
We have introduced into the market our ecological line Eco Technical Grade Flavours where the raw material comprises 100 % of food waste.
Our choice of partners and suppliers of analytical standards is based solely on their high degree of integrity, their total respect for the environment and regulations in force.
We have been working for several years to build up Big Data database open and accessible to the scientific community. This because we strongly believe that digitization in research will open the door to more environmental-friendly processes.
We are transparent and open to share with partners, local communities and with society in its entirety.