Order Your Analytical Standards Online
Submission of a new Cost Action "Big Data Food for Health" - Contact-us if you are interested !

Special & Labeled Food Flavour Analytical Standards
Cannot be used as flavouring agents or added to beverages.
All our Compounds are for research purposes only to be used as reference materials in analysis processes.
Our environmental & Social commitments
We put all our scientific and technical knowledge at the disposal of our customers, and the scientific community. We are committed to operate with complete respect for the environment and social partners.

We are constantly seeking to promote environmental awareness and responsibility through our innovative products and services and our fair-trading policy with our partners and suppliers. We have translated our commitments for sustainability into concrete actions.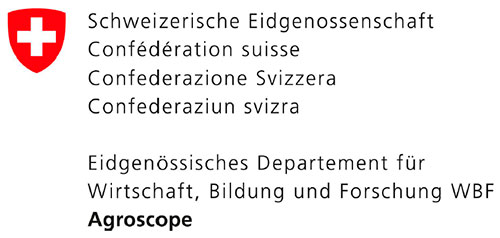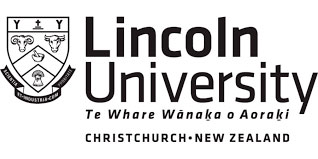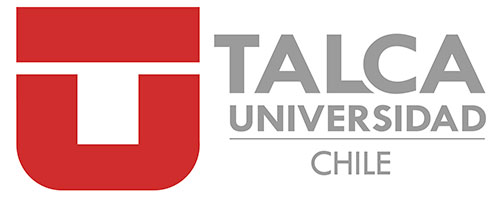 Latest News
Food Waste and by-products R & D abstracts – February & March 2018 Deep eutectic solvents pretreatment of agro-industrial food waste (research) Waste biomass from agro-food industries are a reliable […]
Food Waste and by-products R & D abstracts – April & May 2018 Food waste as a source of value‐added chemicals and materials: a biorefinery perspective (review) As the availability of […]
Aromas and flavours R & D abstracts – April & May 2018 Biogeneration of aroma compounds (review) Aroma compounds may be recovered from natural sources, produced by chemical synthesis or […]
See all our news